We understand the importance of an effective online presence and strong brand identity. Therefore, we have collaborated closely with them to achieve these objectives.
Firstly, we carry out web development using WordPress, a perfect solution for creating custom and functional websites. WordPress is a versatile platform that has allowed PLAYER X to have an attractive and functional website tailored to its specific needs. The customization of themes and plugins available ensured the precise adaptation of your site. Additionally, WordPress' ease of maintenance and updating ensures consistent performance over time, whether for your corporate website, personal blog, or online store.
In addition to web development, we worked on branding strategies for PLAYER X, understanding that building a solid brand identity is essential. This involved creating a distinctive logo, a coherent color palette and a brand voice that meaningfully connects with the audience. Branding has helped PLAYER X stand out in a competitive market and gain the trust of consumers. It has also strengthened brand recognition and fostered customer loyalty.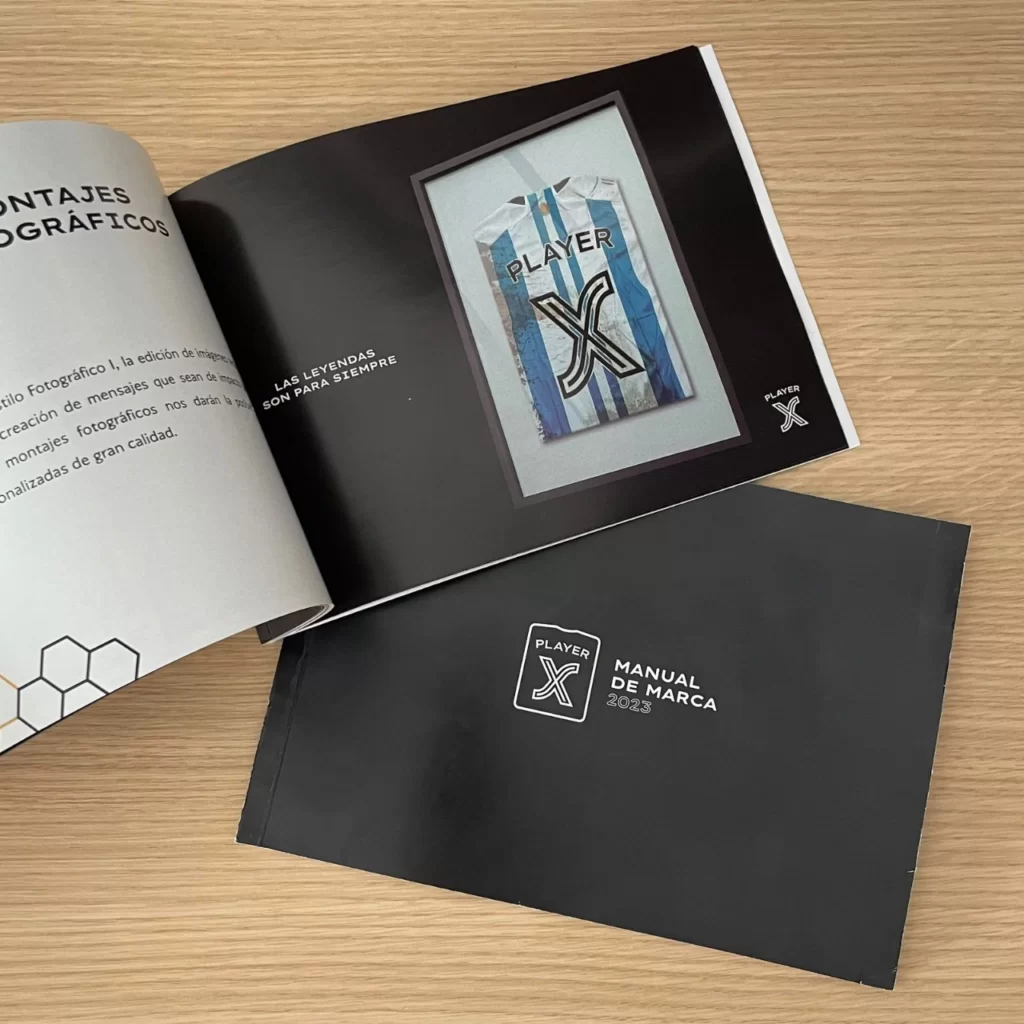 In summary, through our web development and branding services, PLAYER X has achieved an effective online presence and strong brand identity, supporting its mission of helping retired soccer players manage their finances and avoid bankruptcy , and builds a lasting impression in the minds of your audience.