First, we start by conducting a thorough analysis of your goals and target audience. We worked closely with GRUPO NORO to understand their values ​​and vision, which allowed us to design personalized advertising strategies.
Once the objectives were defined, we created attractive and persuasive ads that reflected the essence of the brand. These ads were tailored to specific platforms to maximize their impact on each audience.
Demographic segmentation played a key role in our strategy. Through detailed analysis, we identified the user groups most likely to be interested in GRUPO NORO projects, allowing for precise distribution of ads.
Conversion tracking was an essential part of our process. We closely monitored how audiences responded to ads and adjusted strategies as necessary to ensure positive, measurable results.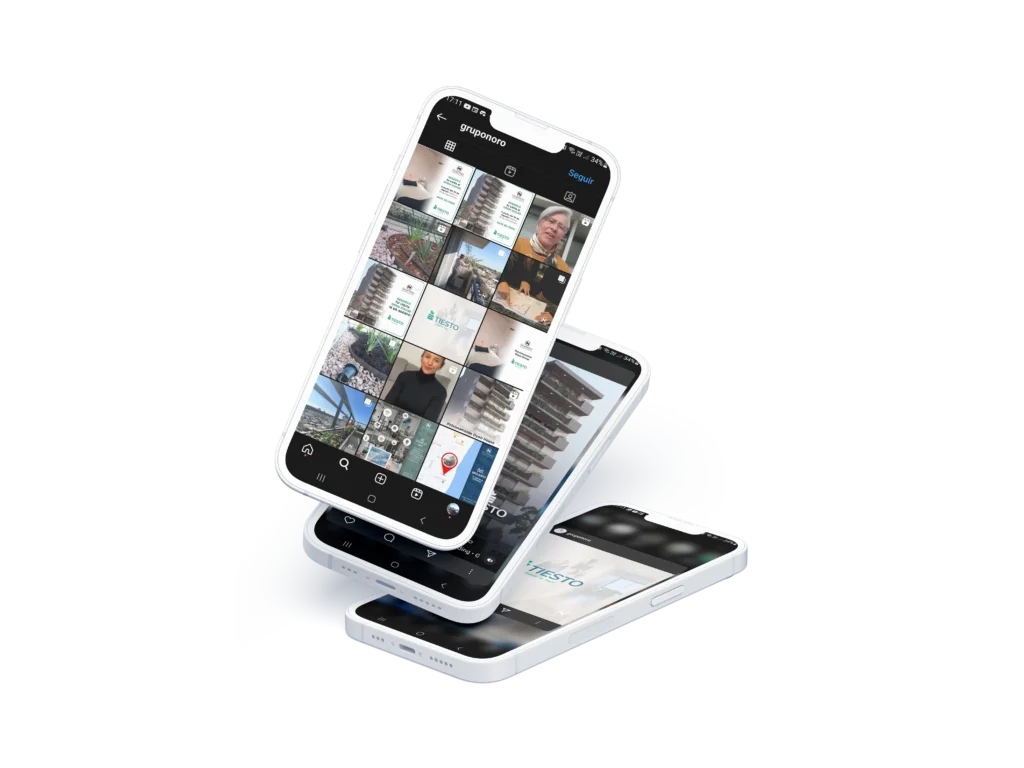 The social media advertising service not only significantly increased the visibility of GRUPO NORO's brand, but also generated valuable leads and improved interaction with its existing customers. These tangible results support the effectiveness of our tailored approach to helping businesses thrive in the digital world.