What distinguishes El Carrizal from other hunting ranches is the quality of the outdoor hunting trophies and its privileged location. Likewise, our focus on WordPress web development is based on creating custom, functional websites that stand out in the vast digital landscape.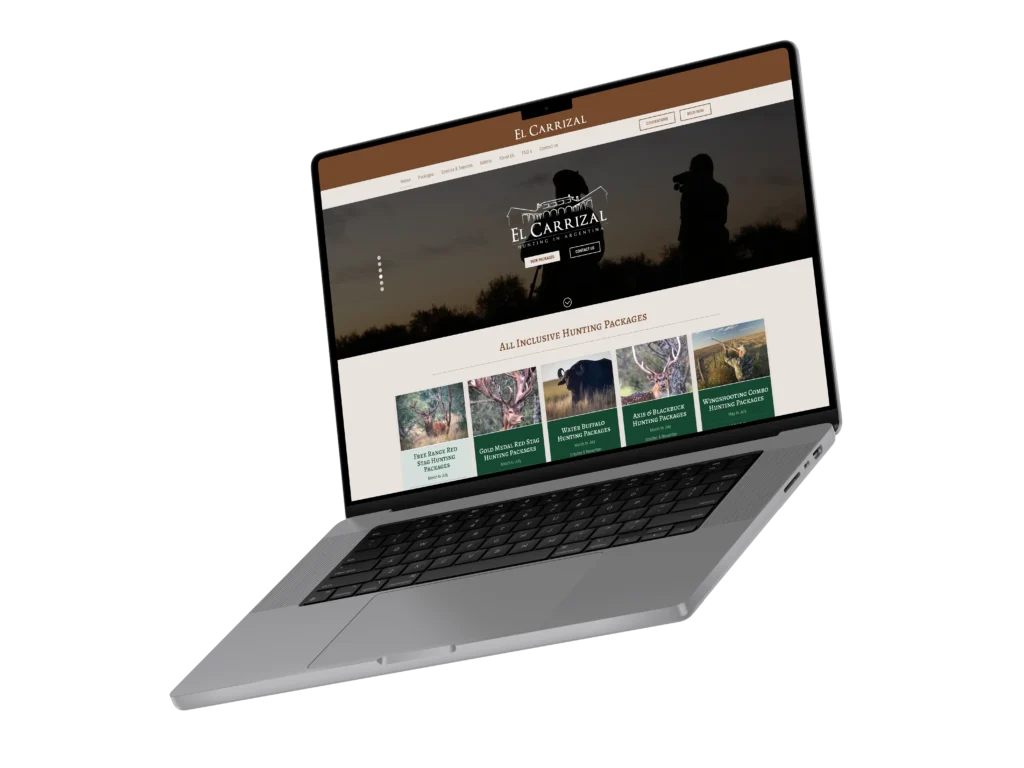 Our process begins with a deep understanding of your needs and goals. We work closely to determine the best strategy and design for your website. WordPress, with its versatility, gives us the perfect platform to bring your ideas to life.
Once your site is online, our dedication doesn't stop. We maintain and update your website on a regular basis, ensuring consistent performance over time.
Whether you need a corporate website to showcase the beauty of El Carrizal or a personal blog to share your experiences in nature, WordPress is the reliable and effective choice for web development we offer, so your online presence is at your fingertips. the height of the grandeur of this unique environment.