We all have marks, some on the skin and others in the soul. Branding consists of creating a Brand that represents us. That's what we do here is all about.
Why trust our ability to create brands?
We articulate three pillars that we consider essential in our clients' brand work.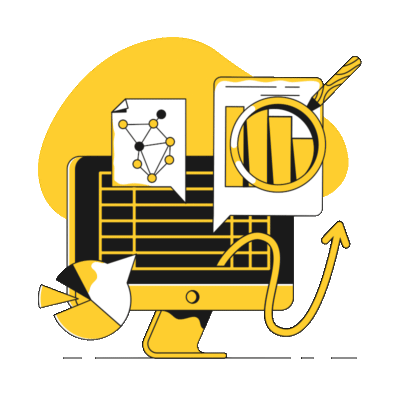 Sensitivity.
We know how to identify an audience and decipher even the smallest detail, understand what they feel, want and fear, to build intense and lasting connections.
Creativity.
Creating is a game we love to play. We like to propose ideas that surprise and stand out.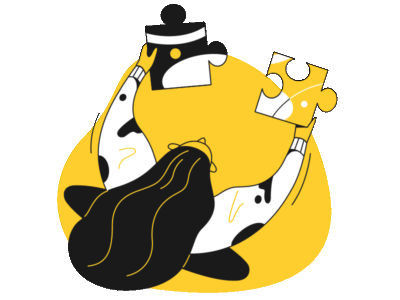 Strategy.
We think of brands with solid qualities to compete in the market, understanding the geographical context and with intertemporal breadth.
How do we develop your brand?
We follow a strict process that guarantees the development of a brand that meets the desired objectives.
We have helped numerous brands create or transform their image and increase their impact. Explore our success stories to see how we have achieved results.
All project levels include a final deliverable in branded manual format that comprises the elements described in each project type.
| What includes? | Basic. | Standard. | Business. |
| --- | --- | --- | --- |
| Logotipo | | | |
| Usos correctos/incorrectos | | | |
| Paleta cromática | | | |
| Variantes de marca | | | |
| Ejemplos de aplicaciones | | | |
| Marco conceptual | - | | |
| Definición de Audiencias | - | | |
| Tonos de voz | - | - | |
| Matrices de mensajes | - | - | |
| Descripción de posicionamiento estratégico | - | - | |
Take the leap!
Create your brand with experts.
Build a unique brand that stands out, connects and lasts in the minds of your audiences.
We are proud to have been part of the history and growth of all our clients.
Diego Falconi
Ombu Machines
We were able to observe the professionalism with which they work and the openness to receiving proposals from the client's side. Excellent treatment and very didactic when explaining technical concepts. We obtain tangible results, which help us expand our brand and enhance commercial opportunities.
Luciana Miceli
Miceli Decks
We are working with Digital JUMP based on good experiences that other companies had had. They handle advertising and other tools on digital platforms very well, not just advertising ones.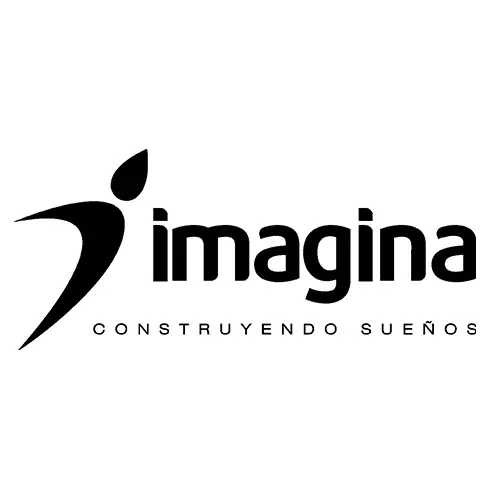 Diego Faravel
Imagina
We are proud to have the possibility of recommending them because we have found in them professionalism, responsibility
Maria Cecilia Rimoldi
Okey Rosario
We have been working together for some time now and we are very satisfied. Very professional, organized and focused on our needs to be able to solve them. We started with consulting, we added training and now we are going for brand development, so we are more than happy with the results and we continue to move forward.
Matias Salazar
Crucianelli
Excellent work, they were very committed and available from the first moment.
Pablo Ruzafa
Caelis Energy SA
From CAELIS ENERGY SA. We received excellent advice on digital marketing. I highlight the additional added value we achieved to our global commercial strategy and the quick response to our queries.
Santiago Gentiletti
Player X
Kindness, professionalism, speed, transparency and above all great empathy, something difficult to see in these times. May the successes of this great project they do continue. 100x100 recommended
Complete your information and we will contact you shortly